What's the difference between a Bed & Breakfast and an Airbnb rental?
It's a question many guests ask, and Bed & Breakfast owners wish was better known.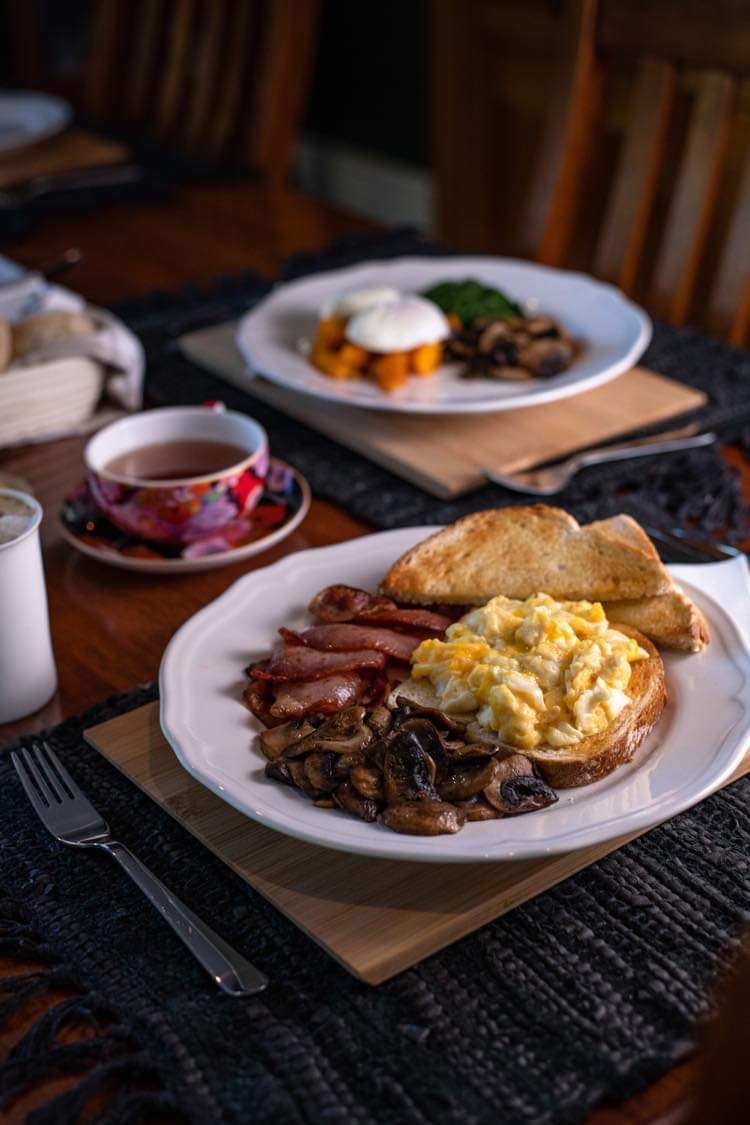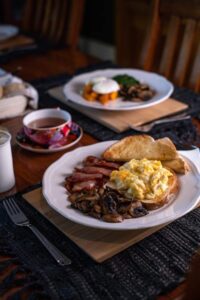 Basically, the difference is that Airbnb is a lightly regulated home sharing internet site that lets anyone list any type of accommodation for rent, whilst a Bed & Breakfast is a regulated small accommodation provider subject to local and state regulations.  
When considering your Tasmanian Bed and Breakfast – think of a small hotel with extra perks: a host, personal touches and a full cooked breakfast.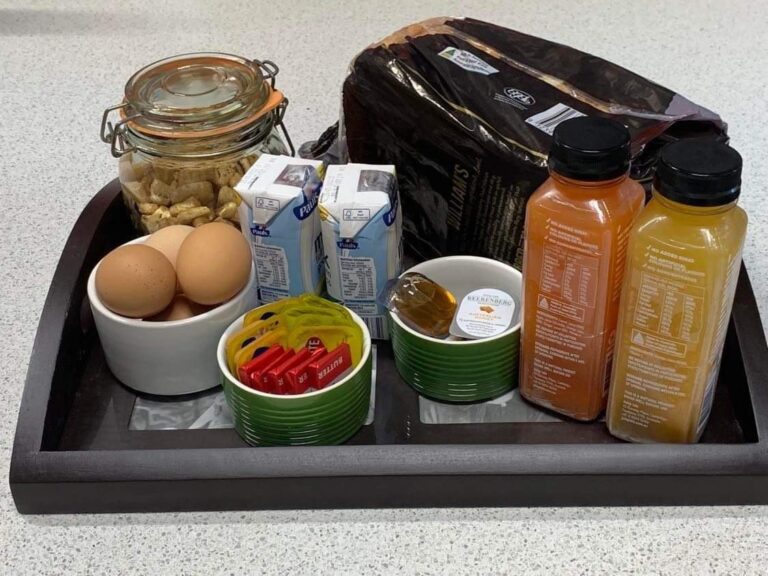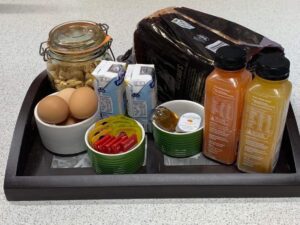 There is no certainty of the type of breakfast you will receive from an Airbnb property; while it is likely it is provided, you will possibly be going it alone.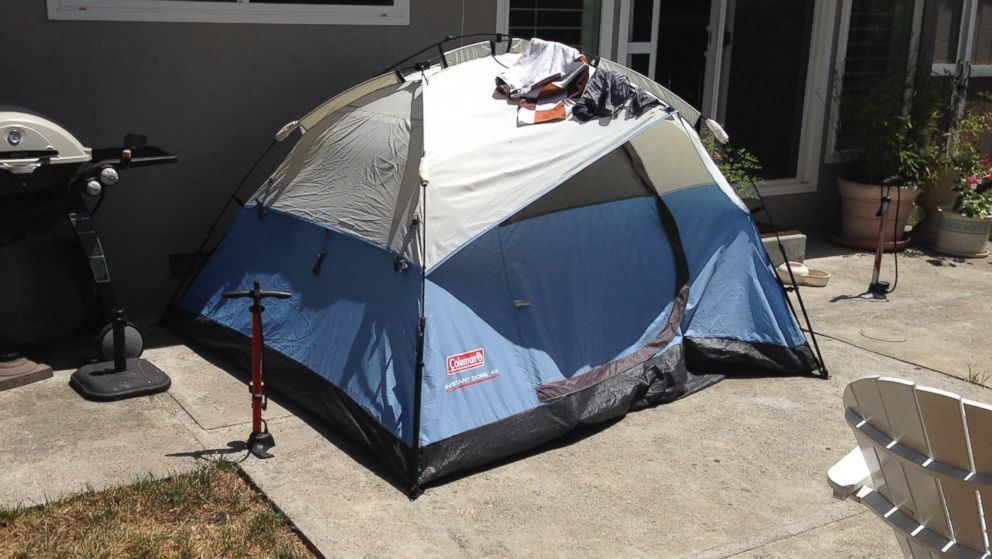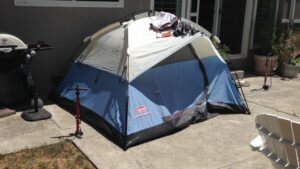 The original founders of Airbnb helped students find a blow-up air bed in somebody's San Francisco lounge room back in 2008.
 Nowadays it's getting harder to delineate the difference, with the term B&B, Bed and Breakfast, and Airbnb being interchanged at will by pretty much everyone – guests, news sites, radio presenters and politicians.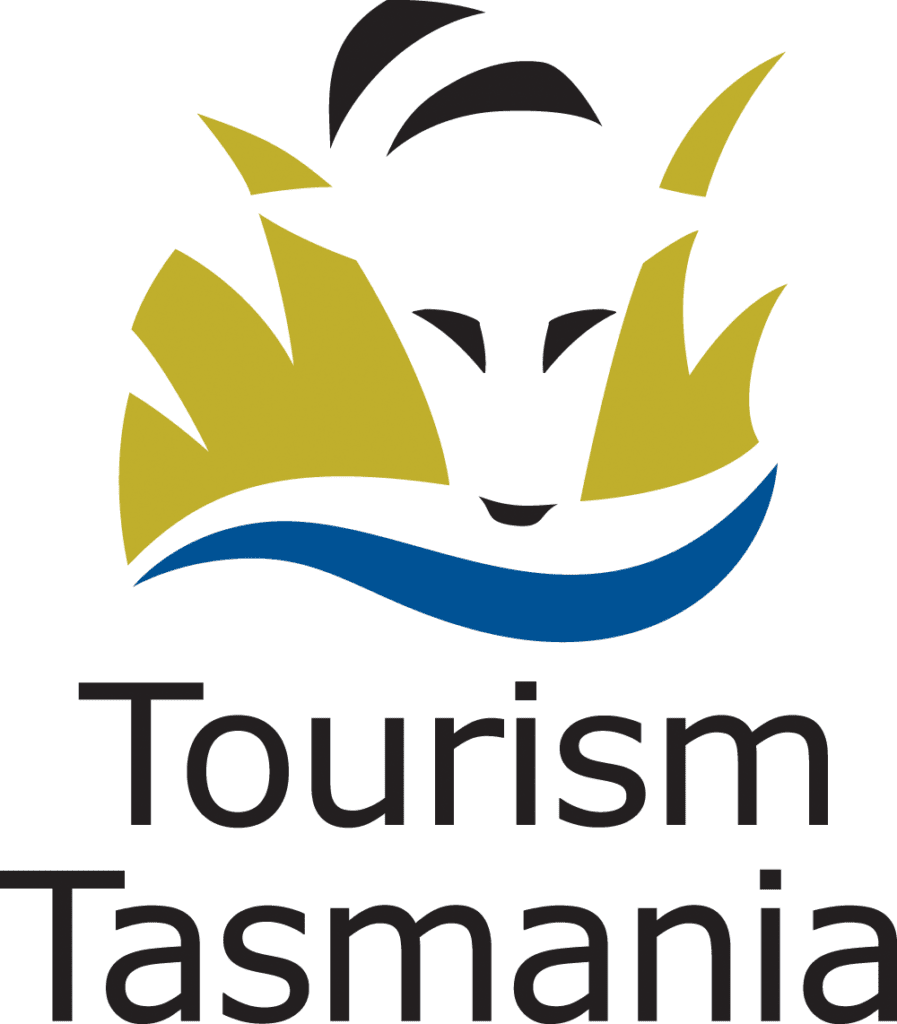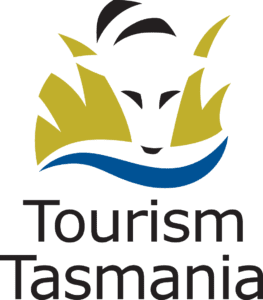 Any confusion between the two isn't helped with some traditional Bed & Breakfast owners listing their properties on the Airbnb site to compete with Airbnb.
The group "Tasmania's Best Bed And Breakfast Trail" (TBBBT) was set up by like-minded Tasmanian Bed & Breakfast owners, giving guests an option to follow a trail of high quality Tasmanian Bed and Breakfast accommodation as they explore the state.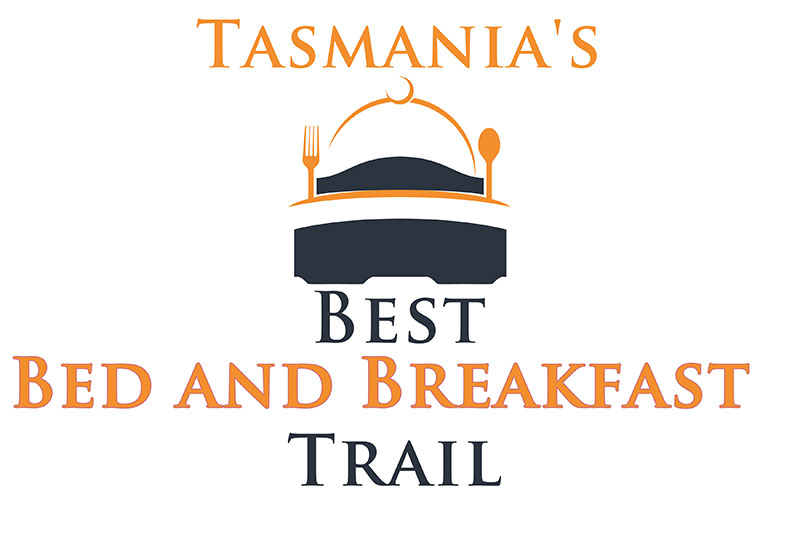 The main requirements for a property to become part of the trail are; consistently high guest review ratings, owner-manager hosts who are there to welcome guests and share local knowledge, to be accredited with Tourism Tasmania (many Airbnb properties are not accredited) and, last but not least, provide a full cooked breakfast.
While the majority of accommodation providers in Australia use the three largest online booking platforms/agencies to promote their businesses, they are all United States owned businesses.  Every booking with these platforms means a percentage of all monies paid goes from the Australian to the US economy.  
Book directly with your accommodation provider to get a direct booking discount, and support the Australian economy.  We look forward to seeing you and making your stay special.