The Formation of Tasmania's Best Bed and Breakfast Trail (TBBBT)
Creating a Trail for Guests to Follow Around Tasmania
When you are the host of a successful, award-winning Tasmanian Bed and Breakfast facility, what can you do to increase the already high level of service you provide to your guests? 
Over COVID in mid-2020, three north-west Tasmanian Bed and Breakfast operators came together to jointly advertise their businesses. From there a concept was born to have others join in advertising and promotions. Properties that delivered traditional Tasmanian quality upmarket Bed and Breakfast accommodation were approached and invited to become part of the joint advertising campaign. The criteria was that they had experienced hosts, established reputations with booking platforms such as Tripadvisor or other outbound travel agencies, they were to be accredited with Tourism Tasmania and also provided beautiful cooked breakfasts!  This was to ensure visitors to Tasmania were provided with a quality experience and value for money, giving guests peace of mind of consistently excellent Tasmanian accommodation.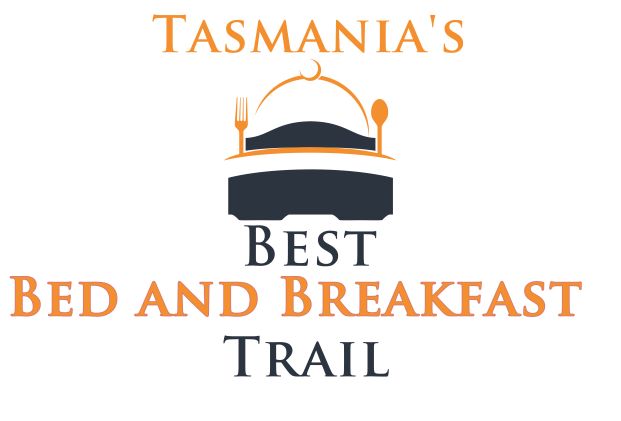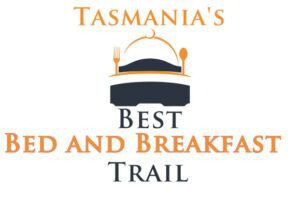 The group quickly moved from three to six and then ten, before finally twelve like-minded B&B operators formed this exciting concept named Tasmania's Best Bed and Breakfast Trail.  What took shape was a group with individual features including heritage or beachfront, or country properties delivering some unique attractions such as golf, galleries, high tea, and even facilities to host wedding celebrations. Indeed, member properties of Tasmania's Best Bed and Breakfast Trail can deliver a wide range of services for your Tasmanian adventure.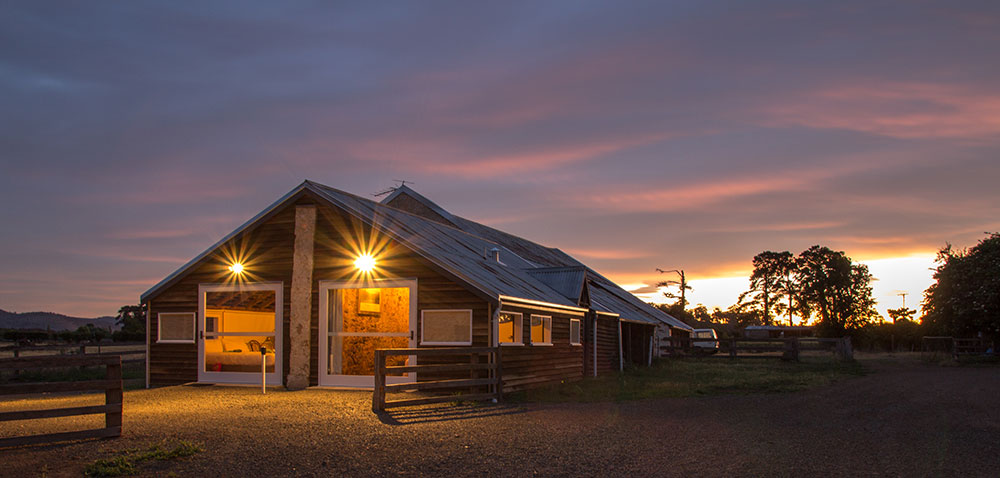 A meeting was held at a member property in central Tasmania, Ratho Farm in Bothwell, where the owners/operators of some of Tasmania's most successful Bed and Breakfast operations workshopped aspects.Discussions involved social media campaigns, advertising budgets, digital platforms and the very important charter of service, which binds all member properties to certain criteria and service levels. This meeting produced some outstanding outcomes which have been translated into practical, useful tools including the easy-to-use website, found at www.tbbbt.com.au. This website went live in August 2021 and has proven beneficial to those planning a trip across Tasmania, easily identifying the unique character of the now twelve member properties spread across Tasmania. A feature of the website is a link to the individual properties, where you are guaranteed to find the best rate.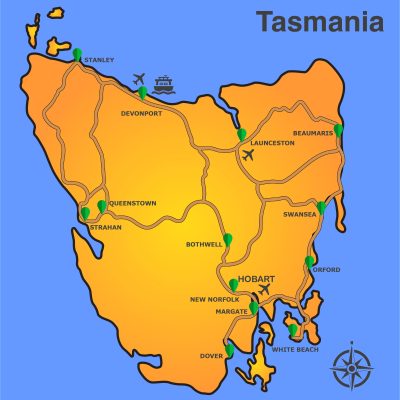 On Tasmania's Best Bed and Breakfast Trail web page, an interactive map provides information on each of the host properties, a link to their individual home page and useful travel information including travel times and links to Google Maps. For many planning their first, or return trip to Tasmania, this map is a valuable resource. It is an easy tool to use in plotting your journey across the State, with stays at some of Tasmania's most desirable locations.  Along with this comes peace of mind in the accommodation you have selected.
As a guest at a Tasmania's Best Bed and Breakfast Trail property, you can count on staying with a locally owned and accredited tourism operator who will provide you with caring, attentive service and genuine hospitality in the Tasmanian sense.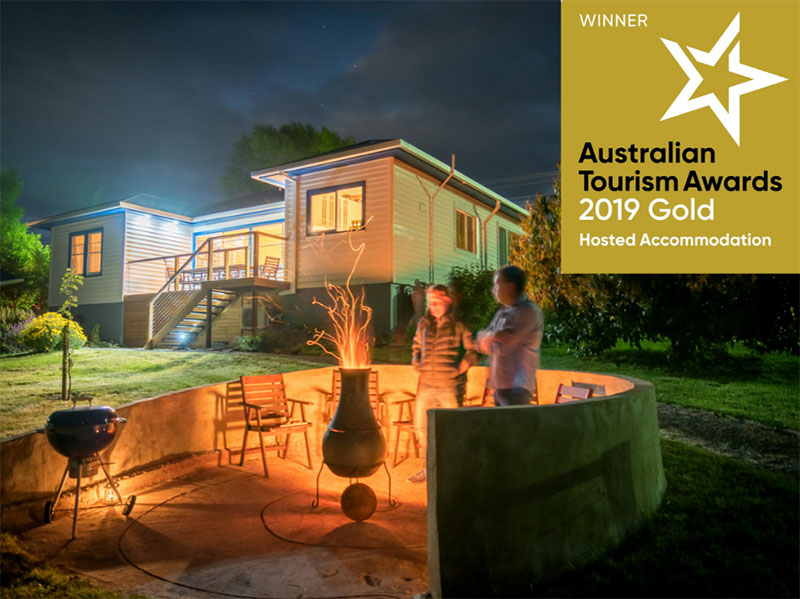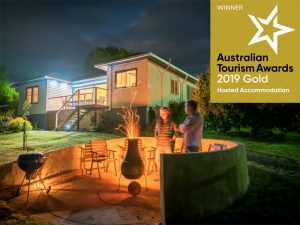 You will also get the best from your location stay due to your host's local knowledge and networking with nearby attractions and facilities. 
We believe you will be amazed at the various prestigious State, National and international service Awards held by these individual properties. Ashdowns of Dover, a proud Tasmanian Best Bed and Breakfast Trail member, was admitted to the Hall of Fame in the 2020 Tasmanian Tourism Awards and a Gold recipient in the Hosted Accommodation section of the 2019 Australian Tourism Awards.  Gary from Ashdowns of Dover said, "We are honoured and humbled that our property is up there amongst the titans of Australian tourism industry. It spurs us on to continue to improve our services and to provide the best guest experience that we can."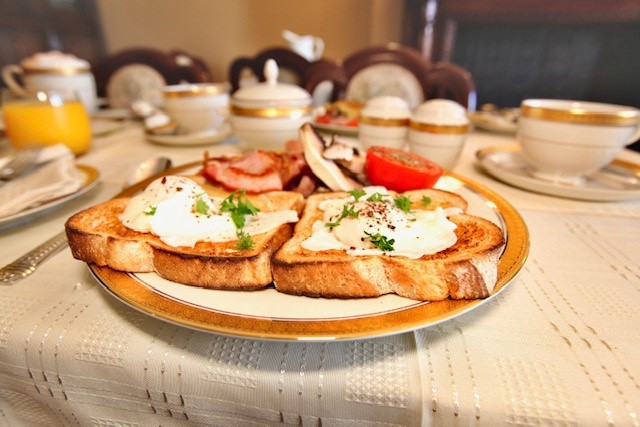 The experience you will receive from the member properties of the Tasmania's Best Bed and Breakfast Trail is a result of a genuine team effort, with property owners contributing to the concept in a collaborative approach to providing visitors to Tasmania with all of the properties complimenting each other in delivering quality service. 
In these changing times, one constant is that once you visit Tasmania for the first time, you will want to come back!  Whether you are a first-time visitor, or returning to Tasmania, your adventure should start by visiting www.tbbbt.com.au where you will find quality Tasmanian Bed and Breakfast locations throughout Tasmania – and don't forget – you will enjoy a quality cooked breakfast to start your day!